What is an X-Ray?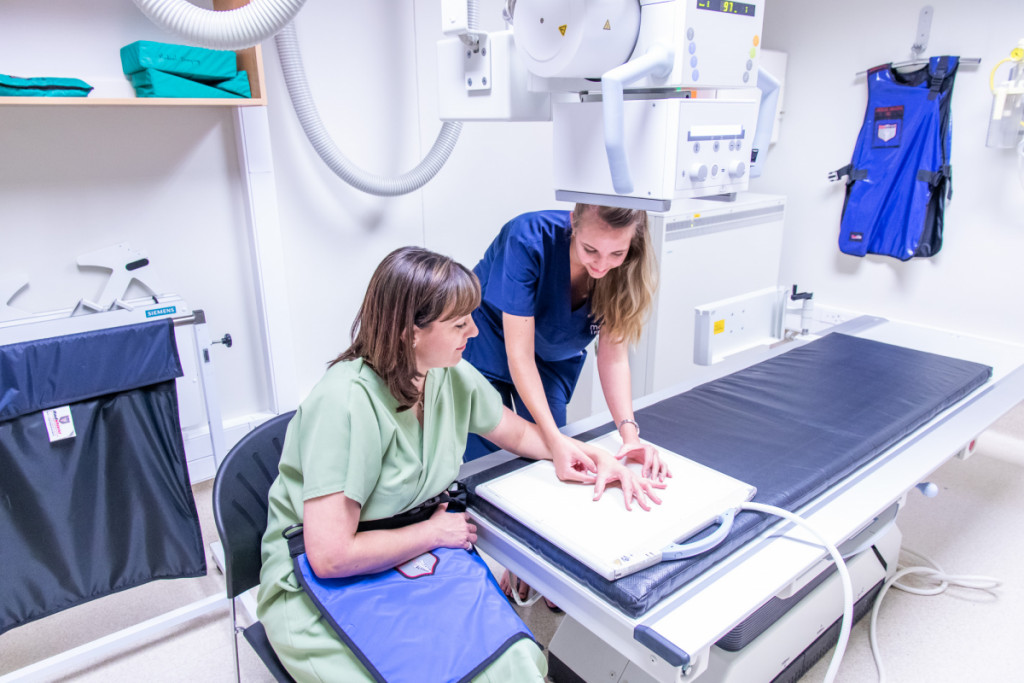 Radiography, commonly known as X-rays, is a non-invasive imaging technique that plays a crucial role in modern healthcare. Using low levels of ionizing radiation, our highly skilled radiographers capture detailed images of the internal structures of your body. These images, displayed in varying shades of black and white, provide valuable insights to aid in the diagnosis of fractures, infections, tumours, and other abnormalities.
At Medical Imaging, we prioritize your safety and comfort. Our team of experienced professionals ensures that the X-ray procedure is performed efficiently and with minimal exposure to radiation. We utilize the latest digital X-ray technology, which enables us to obtain high-quality images quickly, reducing waiting times and providing faster results for our patients and referring physicians.
When it comes to your health, trust the expertise and advanced technology offered by Medical Imaging. Our commitment to accuracy, efficiency, and patient-centered care sets us apart as a leading provider of radiography services. Have your healthcare professional contact us today to schedule your X-ray examination and experience the highest standards of medical imaging excellence.