What is Interventional Radiology?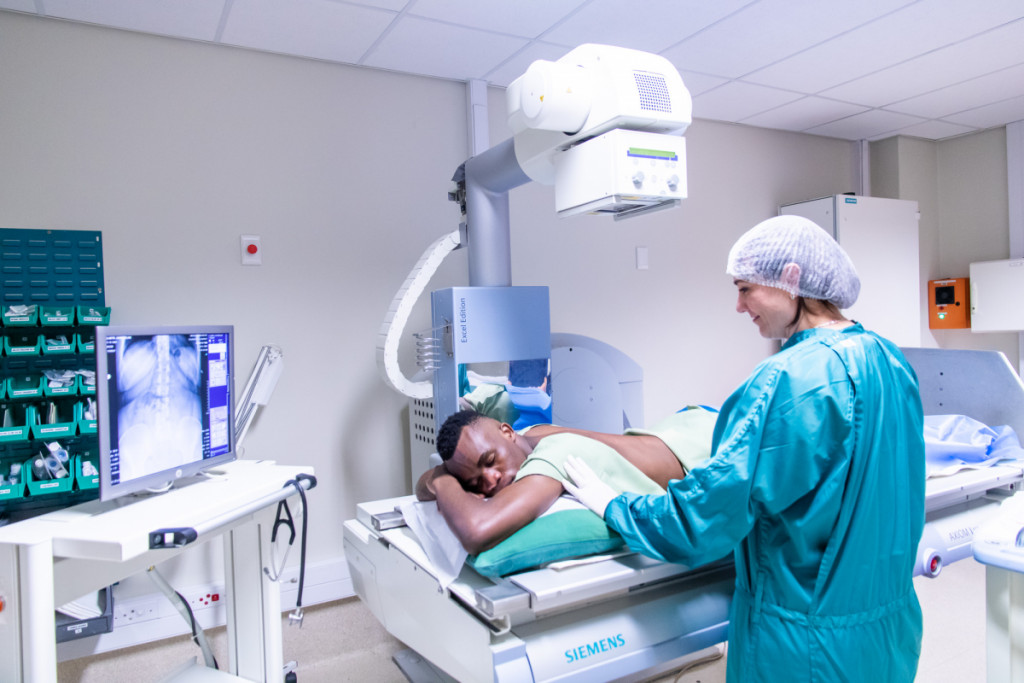 Our Interventional Radiology service offers a wide range of minimally invasive procedures performed by our skilled team of radiologists. Using advanced imaging techniques such as ultrasound, fluoroscopy, and computed tomography (CT), our interventional radiologists excel in guiding procedures with precision and accuracy.
Our services include drain insertion for abscess or pleural fluid drainage, biopsies of suspicious lesions in the lung, liver, kidney, lymph node, muscle, or skin, as well as stent placement within various organs. These procedures are designed to provide accurate diagnosis and targeted treatment, reducing the need for more invasive surgical techniques and promoting faster recovery times for our patients.
With a focus on personalized care and patient comfort, our interventional radiology team prioritizes your safety and well-being throughout the entire process. We understand the importance of precise interventions and strive to deliver exceptional results, ensuring that you receive the best possible care for your medical needs.