Branches
Information about the location of all our branches in Namibia.
See all branches
---
Our Services
Explore the diverse range of examinations and services offered at our different branches.
See all services
---
News & Events
Stay updated with the latest and pertinent news about our practice as we regularly share valuable updates with our patients and stakeholders, keeping everyone informed and connected.
See all news
---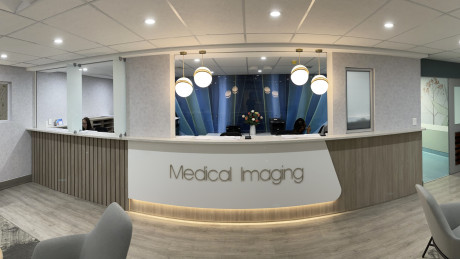 01 June 2023
Medical Imaging has commenced a complete make-over of the appearance of our branches. The renovations at Mediclinic were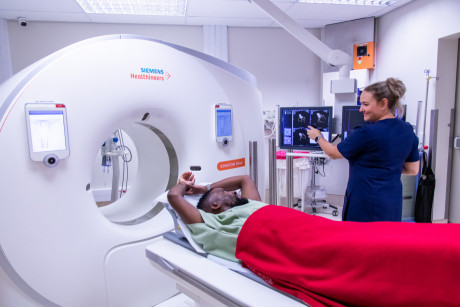 23 August 2021
Medical Imaging is proud to announce the successful installation of Namibia's first Dual Source CT Scanner.