What is Oncology Imaging?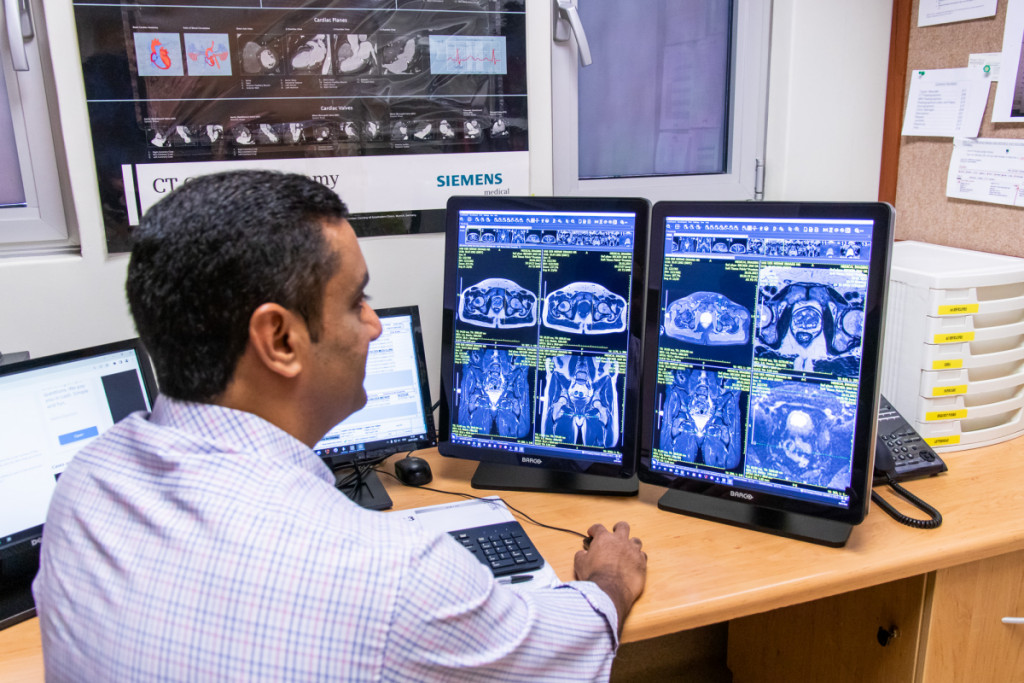 We pride ourselves on our collaborative approach, working closely with the esteemed team at the Namibian Oncology Centre to offer a comprehensive range of services for patients with cancer. From the moment a suspicious lesion is identified, our dedicated team ensures a systematic and thorough evaluation, including imaging, biopsy sampling, disease characterization, staging, radiation planning, and post-treatment surveillance.
At Medical Imaging, we stay at the forefront of technology, and recent advancements in MRI have revolutionized oncology imaging. In particular, whole-body diffusion imaging has emerged as the gold standard for detecting metastatic deposits from primary cancers, surpassing less sensitive investigations of the past. With our state-of-the-art equipment and expertise, we provide precise and reliable imaging results, enabling accurate diagnosis, effective treatment planning, and ongoing monitoring of patients throughout their journey.
Choose Medical Imaging for unparalleled oncology imaging services, where cutting-edge technology and compassionate care come together to deliver the highest standards in cancer diagnostics and management.